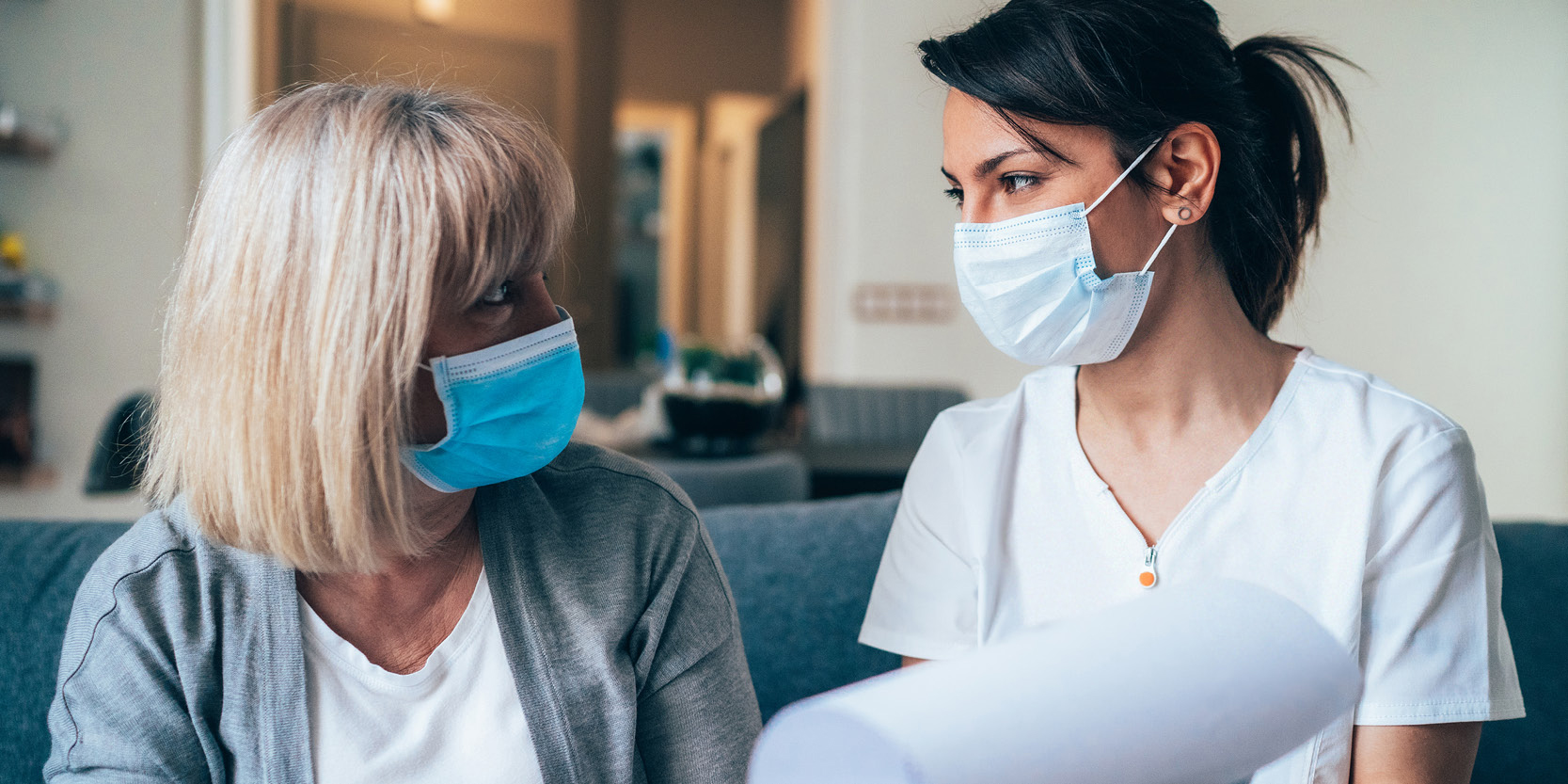 Set Proper Expectations for Better Patient Relationships and Retention
Setting proper expectations for patients can be as important as fitting them with the proper contact lens. This is especially the case for multifocal patients but is true for other contact lens patients as well.
A mistake made by new practitioners or practitioners new to specialty lenses, is not having a frank discussion with patients regarding commitment, responsibility and financial obligation.
Although this discussed verbally by you or the staff with the patient, many ECPs use patient agreements or contracts to break down each aspect. Not only does this help patients be successful and compliant, it can protect the practice from angry patients, who sometimes become frustrated because of a simple misunderstanding.
Having patient contracts in place explaining simple office practices, financial obligations, and patient responsibility, all resulting in less miscommunication and an overall better patient experience.
If you are considering implementing agreements for your specialty lens patients, here are a few items to include:
Lens care and handling techniques
Accessory care products to use – and to avoid (Do's and Don'ts of lens care and handling)
Wearing schedules
Planning return visits
Pricing structure and/or financial obligation for initial fitting and lenses
Expected costs for each year after the first
Emergency phone numbers
In the above example the patient would be leaving the practice with a clear understanding of how to care for their lenses, including the use of suggested solutions. It would be documented how long the lenses should be worn each day, and when they need to return for aftercare. Thus, the wearer is less likely to have issues with non-compliance.
Additionally, a patient with a good understanding of their financial responsibility is less likely to be upset when they receive a bill or are asked to pay remaining balances. And, the groundwork has been laid describing ongoing fees.
These agreements are very helpful for the staff as well. When staff is comfortable with the contract and policies, explaining them to a patient becomes second nature.
ABB can provide sample documents to assist you in developing these agreements. These generic forms provide a template to create agreements customized to your practice. Available forms include a Patient Agreement for Contact Lens Patients, Care and Handling for GP or Scleral patients, and a Financial Contract. These sample documents are available by emailing specialtysales@abboptical.com.