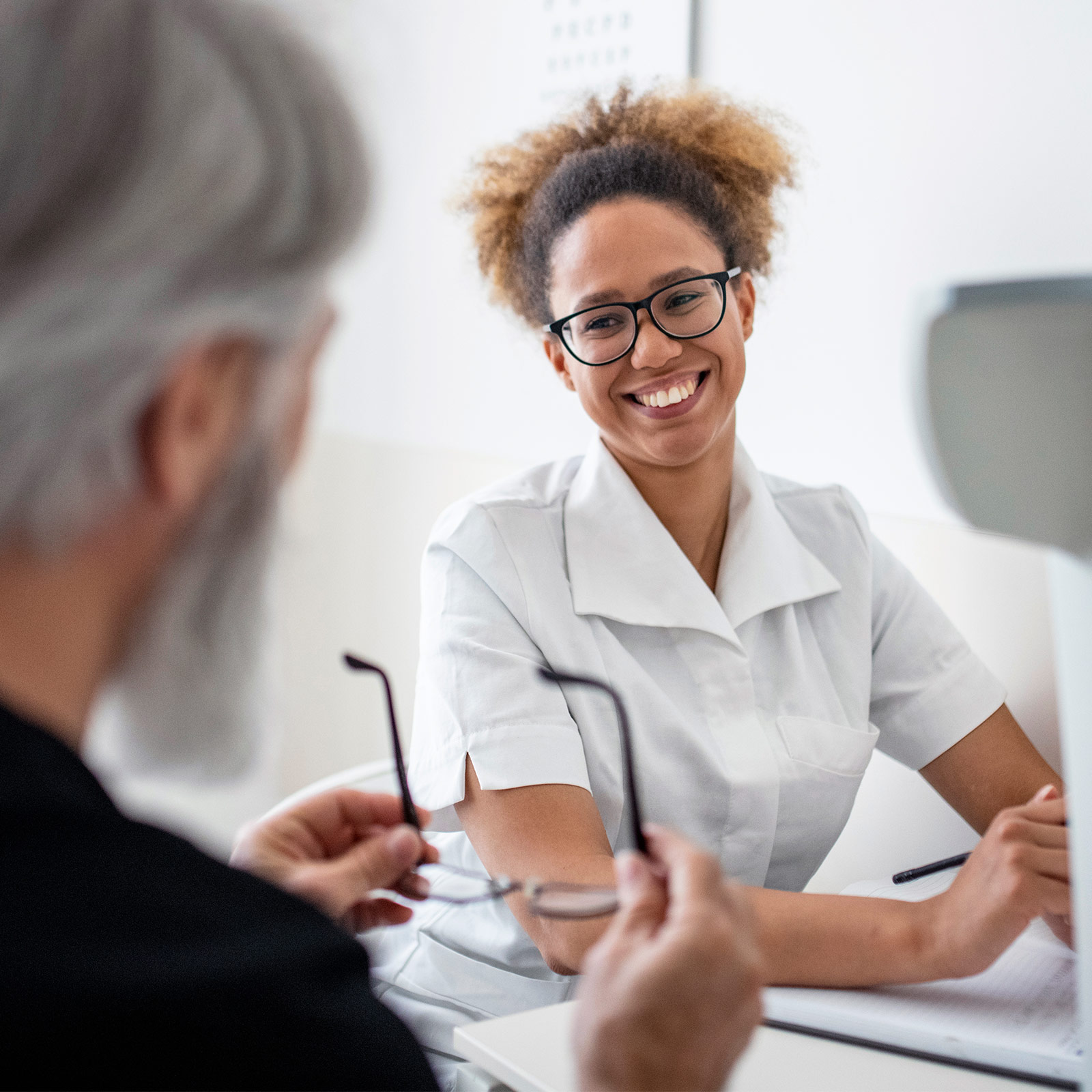 Paving the Way for Your Practice's Growth
We understand the value of relationships in the eye care industry, and we're the only independent business partner that promises to never come in between those relationships. We take the time to understand your practice's needs and help you make the right strategic decisions to succeed. Our goal has always been to deliver services, solutions and convenience that keep your practice one step ahead.
What Our Leadership is Saying:
Our management team's strategic vision and commitment to meeting the customer's needs first ensures continued growth and success of ABB Optical Group eye care practitioners.

Thomas E. Burke III, Chief Executive Officer, ABB Optical Group
Join Our Team To Expand Your Career With Purposeful Work
Every day we help improve the sight of 70,000 people and make a difference on how they experience the world. It's serving this higher purpose that drives us to do our best, not only for our customers but for our internal team. We know our success would not be possible without our people, which is why we only recruit talented, creative and passionate individuals.
Learn More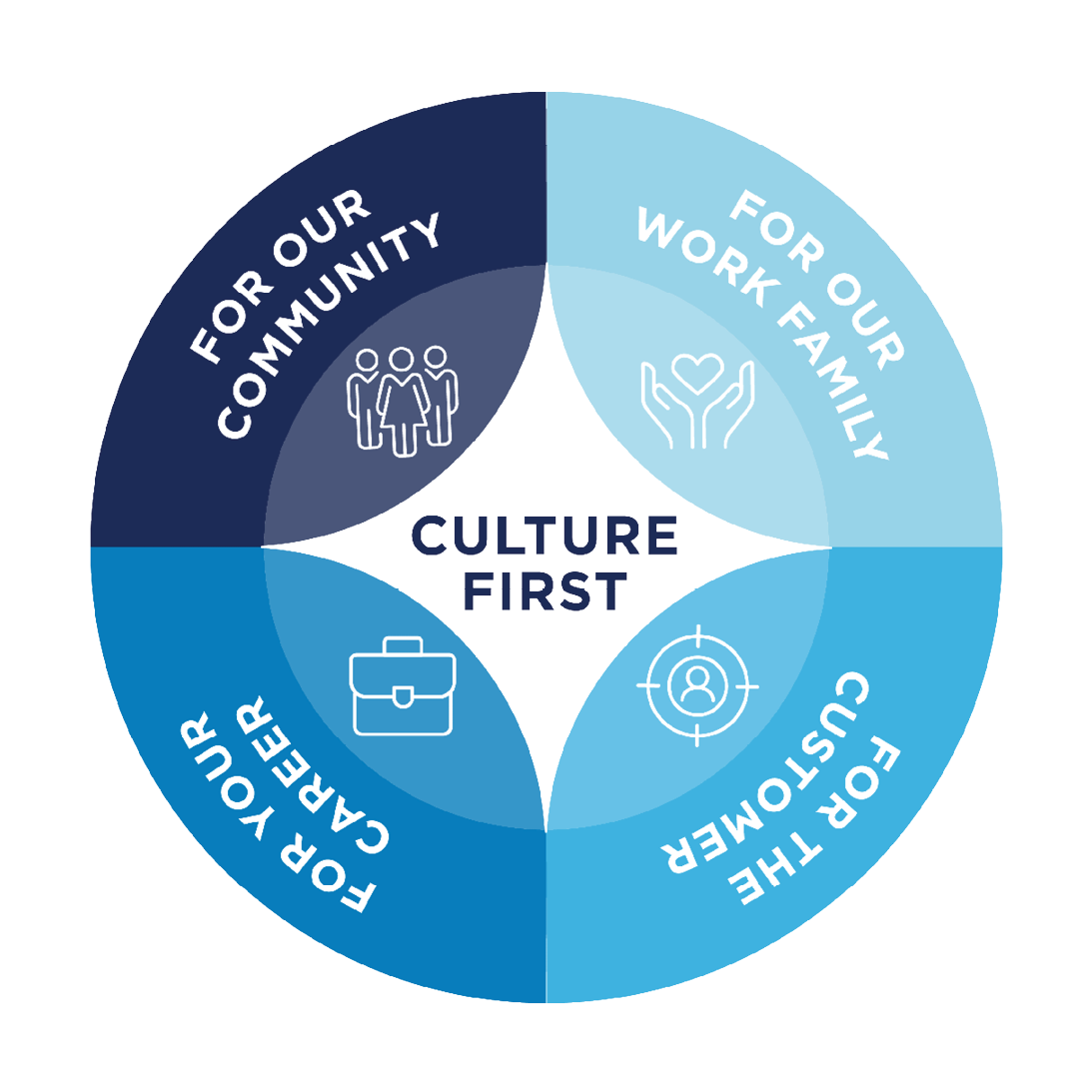 Transforming to Safeguard Your Practice
The reason we exist is to help our customers succeed, and our core values drive everything we do.
PASSION – our people bring passion and excitement to everything we do.
ACCOUNTABILITY – we take ownership and pride in our work.
CUSTOMER FOCUSED – each and every day is about being customer-centric.
ONE TEAM – we win by working together, sharing ideas and insights.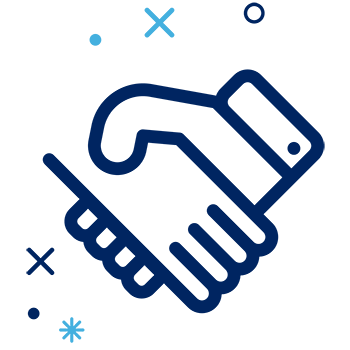 What our employees are saying:
Working at ABB Optical really does mean an opportunity to be better than I was the day before and impact people directly every single day.

- ABB Employee