Pushing Your Vision Forward, Together
We are ECP's proven business partner that paves the way for their growth.
Our priority is seeing ECPs and their practices succeed. We are the leading authorized distributor of all major soft contact lens manufacturers and the foremost manufacturer of custom soft and gas permeable contact lenses. With the most extensive portfolio of optical products in the industry, we are dedicated to being the premier independent optical platform, supplying nearly two-thirds of eye care professionals across the country. As their business partner, we provide products, logistics, services and tools to help increase patient retention and satisfaction – all to push forward together.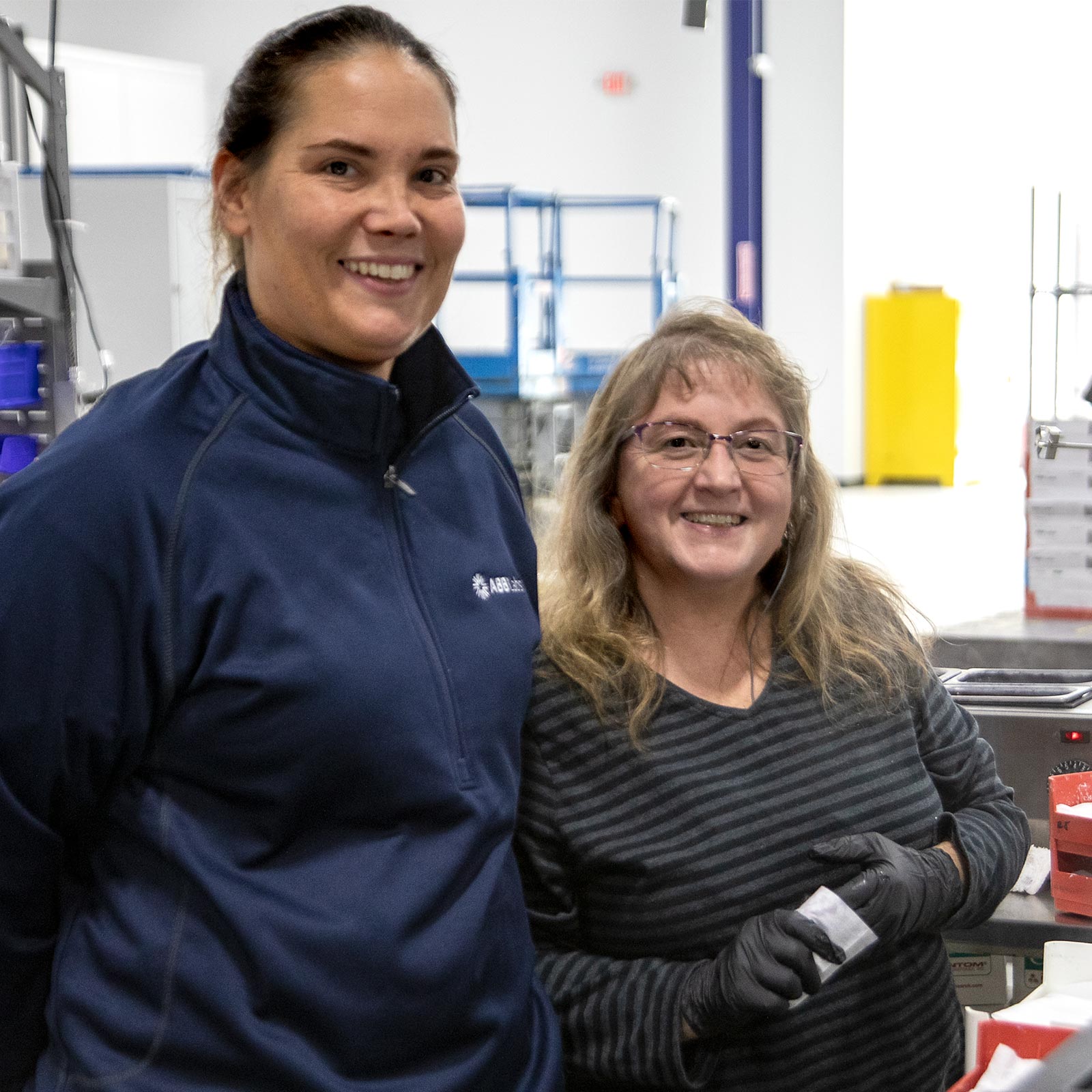 One Source. More Possibilities.
Value at Every Level
SINGLE-SOURCE CONVENIENCE TO IMPROVE EFFICIENCES – consolidate your purchases to free up valuable time among your staff and better focus on providing quality care for your patients.
ACCESS & CHOICE TO HELP YOU GROW – provide your patients with the widest portfolio of optical products and find tailored solutions that innovate your practice.
DATA & BUSINESS INSIGHTS TO INFORM YOUR DECISIONS – make well-informed and datadriven decisions to effectively increase revenue and streamline your practice.
ENHANCED SERVICES TO INCREASE PRODUCTIVITY – access additional services, such as training and consultative services, to maximize patient retention and maintain a competitive edge.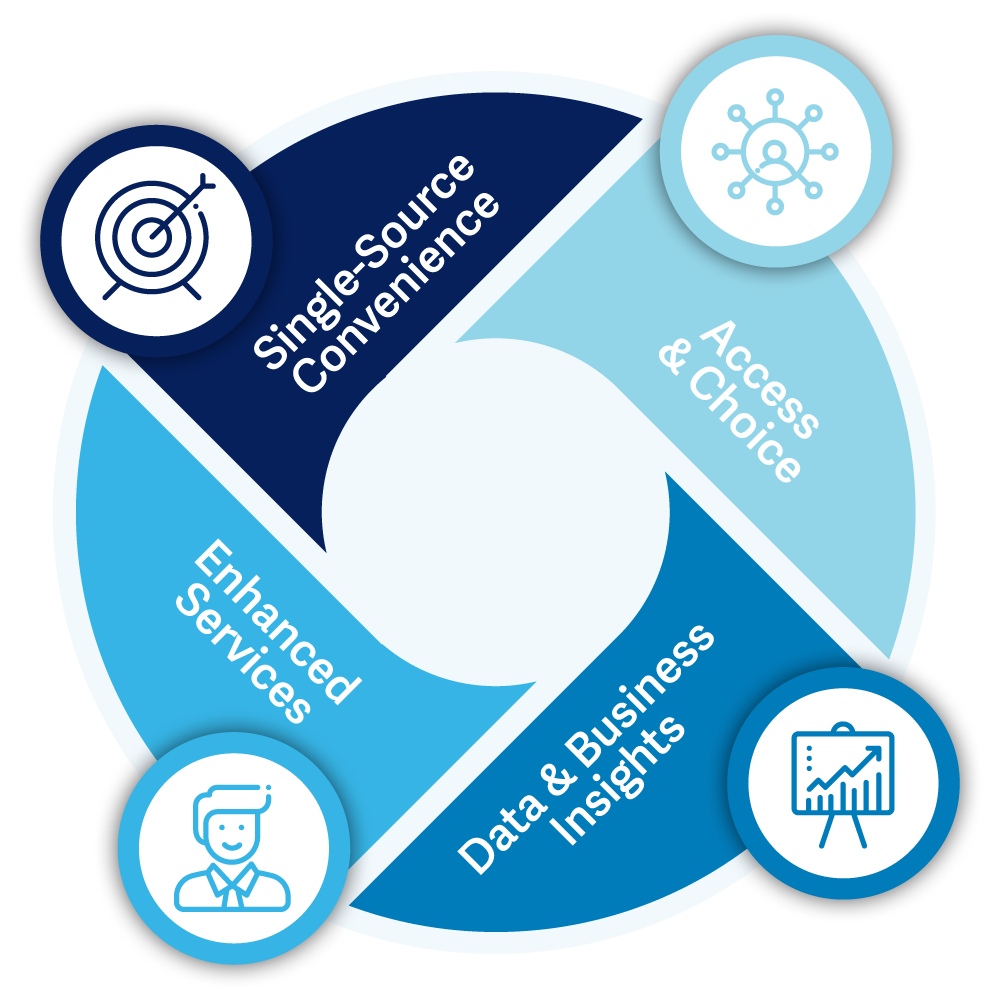 Connecting Independent Practices to a Brighter Future
A Comprehensive Business Partner
Our services and benefits have helped ECPs transform their practices for decades.
Access & Choice

Staff Training & Tools

Fastest Delivery

One Call. One Order. One Bill.

Practice Efficiency

Trial Lens Management

Business Review

Ships to Office or Ships to Patients

Pricing Strategy
Join Our Team To Expand Your Career With Purposeful Work
Every day we help improve the sight of 70,000 people and make a difference on how they experience the world. It's serving this higher purpose that drives us to do our best, not only for our customers but for our internal team. We know our success would not be possible without our people, which is why we only recruit talented, creative and passionate individuals.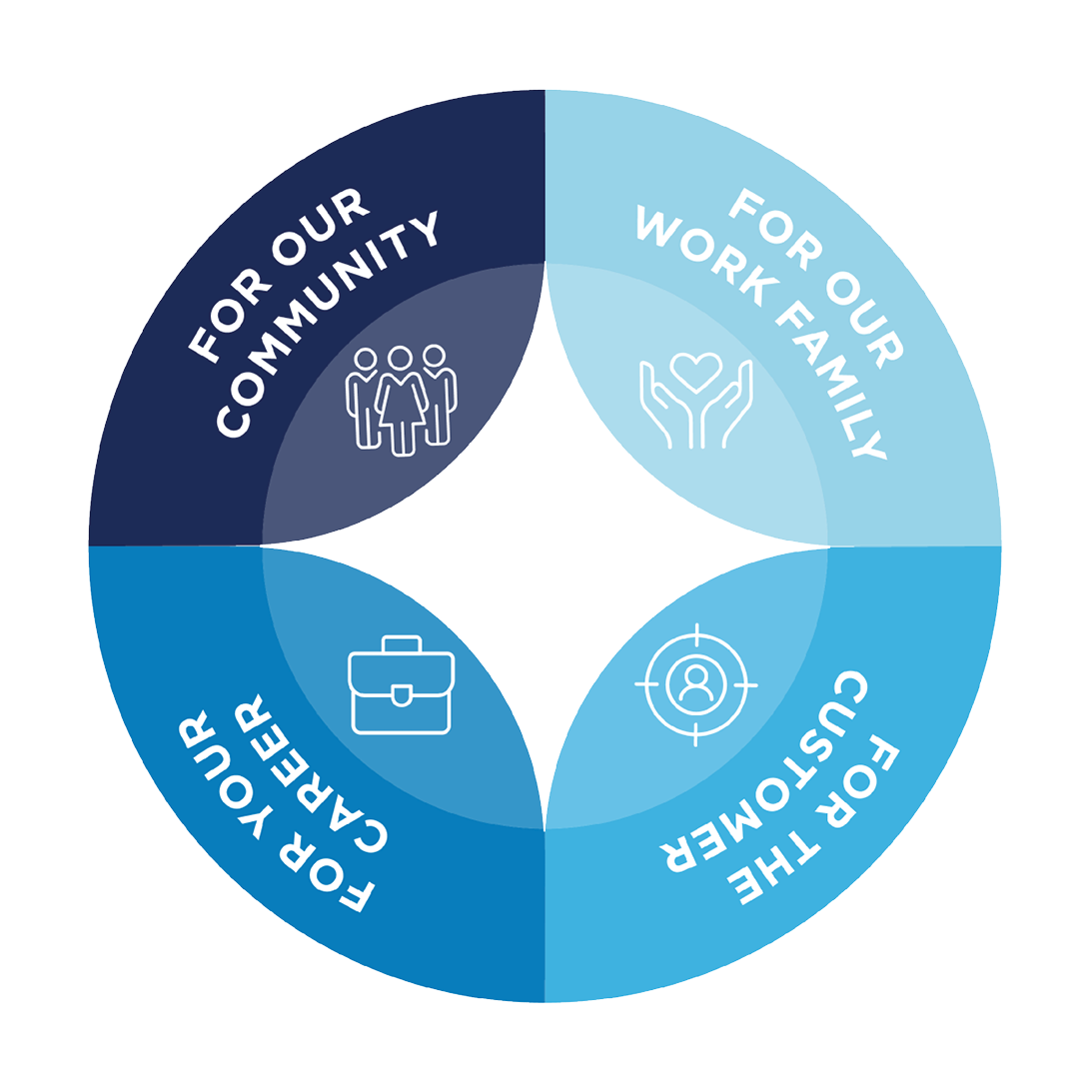 AN AWARD-WINNING COMPANY LOCALLY and NATIONALLY.