We are excited to announce that Primary Eyecare Network's consolidated billing is now ABB OneBill! Through this updated platform, you can take advantage of the easy, consolidated billing solution and exceptional customer service previously offered by PEN.
ABB OneBill makes it easier and less time-consuming than ever to pay your monthly statement - just one more way ABB can add value to your practice. Check out our list of vendors on the vendor information tab below. We have negotiated discounts on your behalf and are excited to help you consolidate your billing so you can write one check a month instead of multiple.
Questions? Email us at onebill@abboptical.com or by phone at 800.444.9230.
**Login to your ABB OneBill account by clicking here! **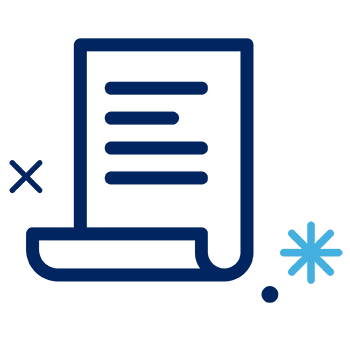 ---
Streamline Billing. Increase Efficiency.
ABB OneBill does more than just making managing billing easier. Practices can also take advantage of:
DISCOUNTS – on vendor products and services billed through ABB OneBill.
ONLINE STATEMENTS AND PAYMENTS – that allow you to pay at the click of a button.
MORE EFFICIENT USE OF ADMINISTRATIVE TIME – by reducing the time spent processing multiple statements.
A WIDE RANGE OF VENDORS – who offer products and services.
Discounts

Online Statements & Payments

More Efficient Use of Administrative Time

A Wide Range of Vendors
---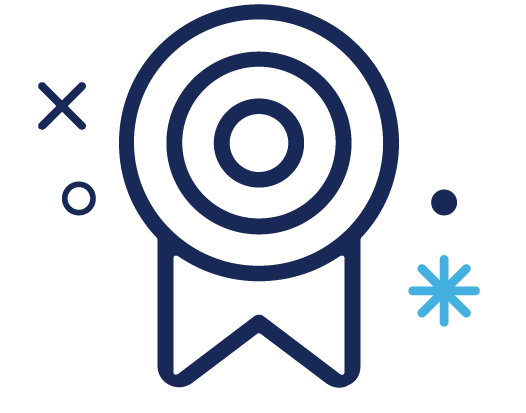 Compete and Grow by Connecting to the Network of Resources from ABB Optical Group.
ABB Optical Group is set to help you succeed:
ABB Contact Lens
ABB Labs
ABB Business Solutions
H2_HEADER
H3_Header
ABB Optical Group is FDA-approved to manufacture custom soft lenses in three HEMA materials and the Definitive® Silicone Hydrogel material. Regardless of what patient walks through your door, our team of specialty contact lens consultants can help you determine the best option to fit their unique needs.
OUR CUSTOM SOFT LENS BRANDS:
Definitive, Concise Customs, Concise Colors, Kerasoft, NovaKone, Rose K2, Alden
H3_Header
At ABB Optical Group, we ship 21,000 packages every single day. As an authorized distributor of all major soft contact lens manufacturers – we have five strategically located distribution centers that can ship to 82% of US locations next day. We also offer a 98% fill rate on top brands and can help eliminate patient call backs through faster delivery times.
What our customers are saying:
ABB OneBill has been everything we expected and more. Their streamlined approach has truly simplified every aspect of our billing process–and it's freed up our staff to focus solely on quality patient care.

Dr. Tim Burgess, Toledo, Ohio
Contact Us