ABB Analyze is a customized practice dashboard that not only efficiently and accurately tracks performance but also benchmarks against regional and national peers. The collection of data is seamless and pain-free. As a result the practice can remain patient centric and focus on executing toward goals while ABB Analyze concentrates on centralizing and organizing practice data into usable, key metrics.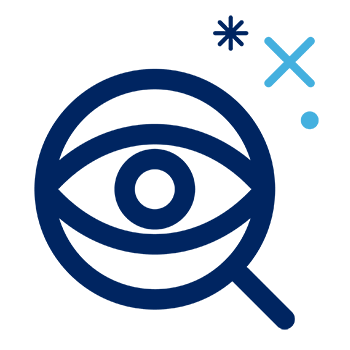 ---
Improve Your Practice Performance with Real-Time Data
Stand out from regional and national peers with easy and intuitive reports.
ABB Analyze goes above and beyond, providing accurate data, live benchmarking, fast analysis and a customized dashboard.
COMPARE METRICS – to over 1,000 businesses in real time anywhere, anytime.
EASY TO USE – our practice performance platform received a 9 out of 10 for overall value.
INCREASE REVENUE – practice's using our platform experienced a 12% annual gross revenue increase.
RETURN ON INVESTMENT – on average, our platform provides a 30:1 return on investment.
Measure and Track Performance
Forecast Future Trends
Identify Growth Opportunities
Book a Demo
Let us be your partner in ensuring the success of your practice. Contact your ABB Account Manager or our ABB Labs representative today.