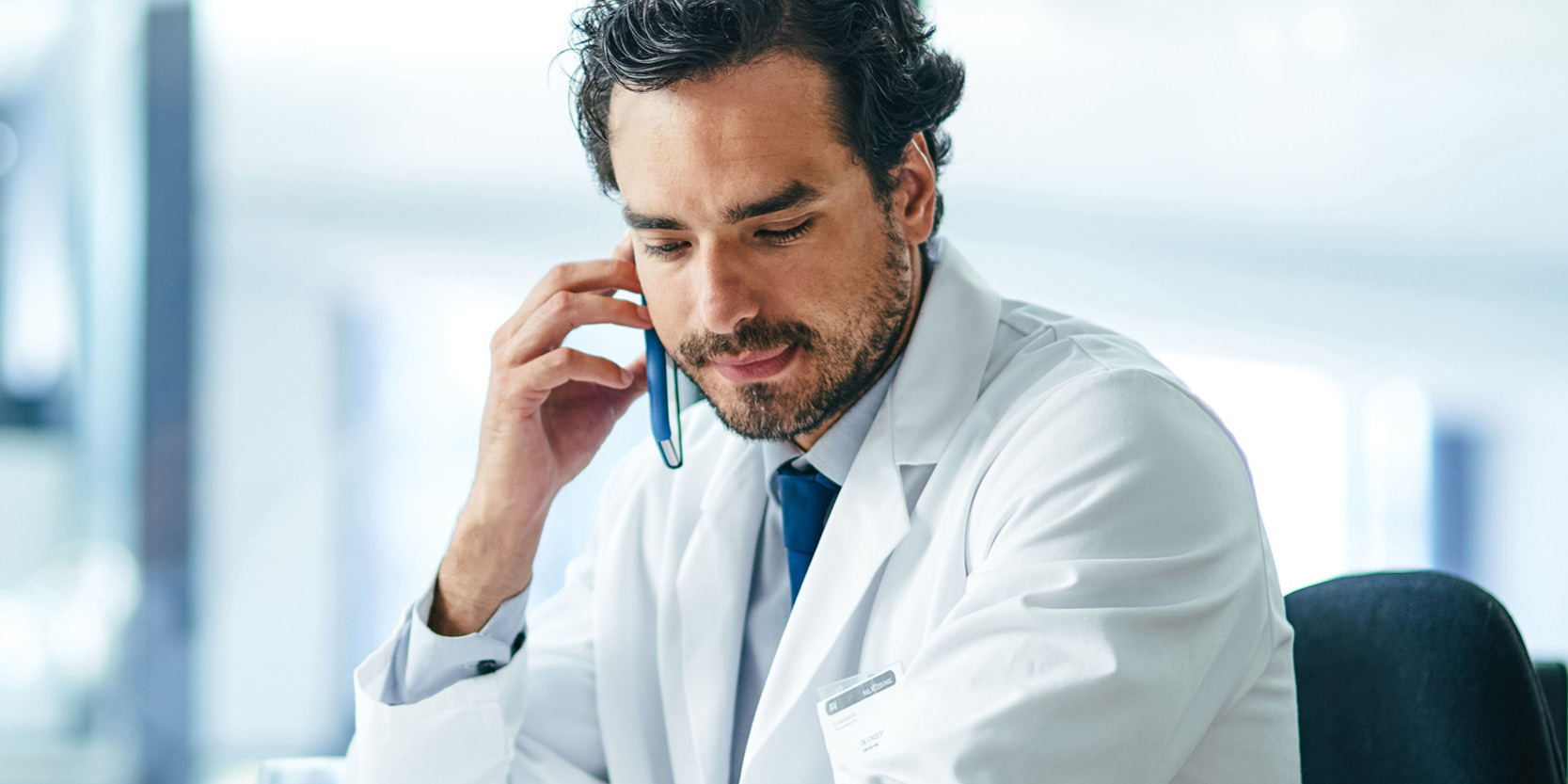 Five Steps to Building Contact Lens Referrals to Your Practice
Have you built expertise in specialty contact lenses? Or are you just starting to do so? Growing this segment of your practice often necessitates gaining outside referrals, but many are unsure how to do so.
Let's look at five steps to consider if wanting to build a referral network in your community and beyond.
Step 1: Consider your present patients first. Your existing patient base, especially those who have been with your practice for many years, are most likely happy to share their (and your) story with anyone who will listen. In their mind "you're the best." Ask for a testimonial to put on your website as well, and for use in any marketing materials or on social media.
Step 2: Determine what differentiates your skillset. Do you have specialized training or experience? What makes you stand out? For instance, having 30-50 successful scleral lens fits may be significantly more than others in your potential referral network and worthy of sharing.
Step 3: Promote special instrumentation and testing available in your office. Scleral lens fitting success can be improved with anterior segment OCT by accurately determining clearances over the central cornea and limbus. In myopia management, especially ortho-k, axial length measurements are critical to monitor the growth of the eye. Additionally, your state-of-the-art topographer or tomography instrument for lens design (figure 1) improves outcomes by analyzing ortho-k treatment zone size and position. And, don't forget about ocular photography. If you have a special set-up for high quality imaging let your colleagues know this as well.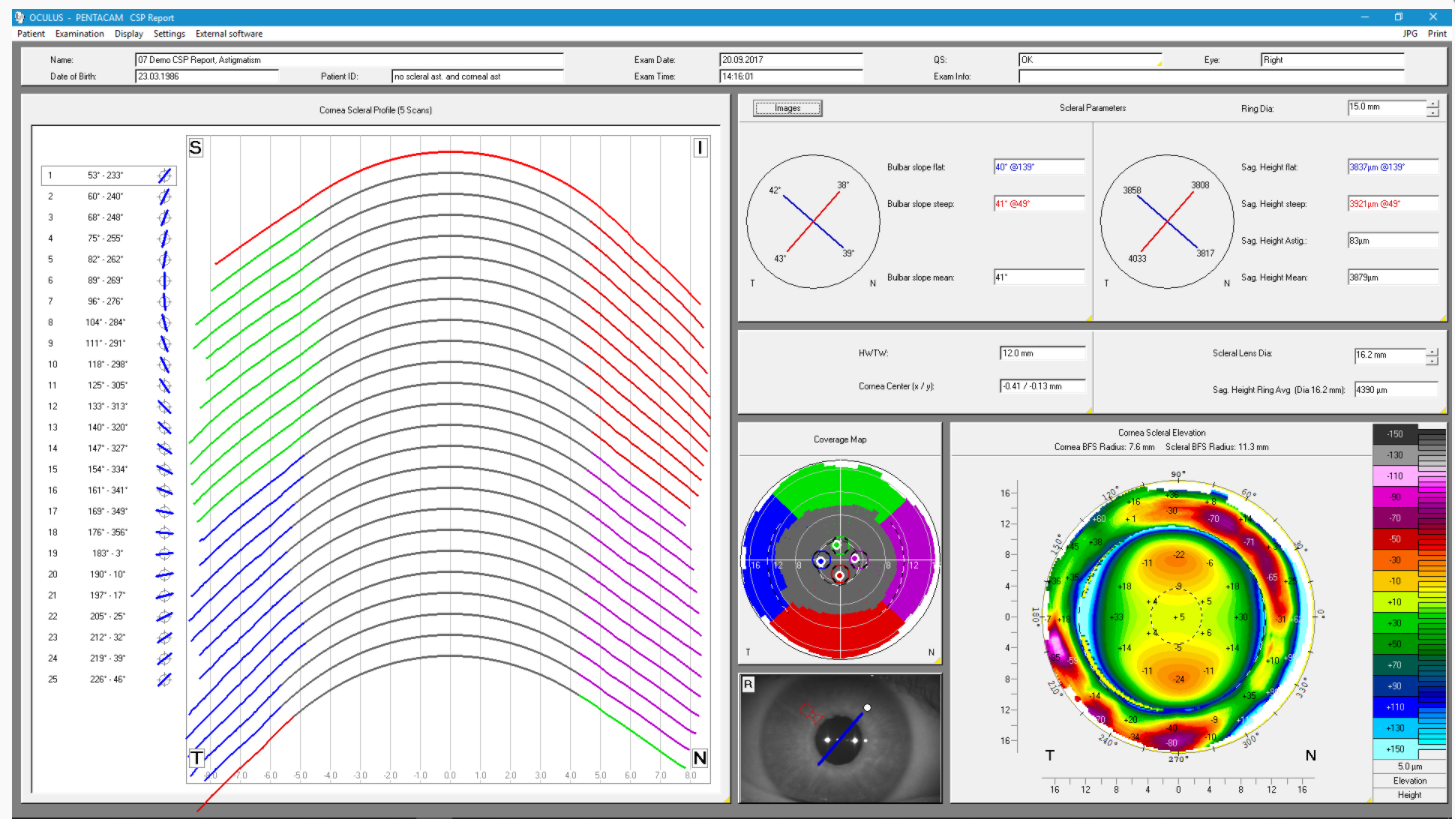 Figure 1. Oculus Pentacam CSP (corneal scleral profile) aids in scleral lens design
Step 4: Invite potential referring ECPs to your office for training. (figure 2) It sounds counterintuitive that you would train your competitors, but that is not the case. Although they may learn new techniques from you, they will quickly recognize your expertise and consider referring at least their more difficult cases to you. You could even consider partnering with a laboratory for these "wet labs" to build a larger audience. This can be done virtually, as well as a live event expanding the reach of your training. The ABB Specialty Vision Products team is happy to help with virtual and live training events. Email specialtysales@abboptical.com to find out more information.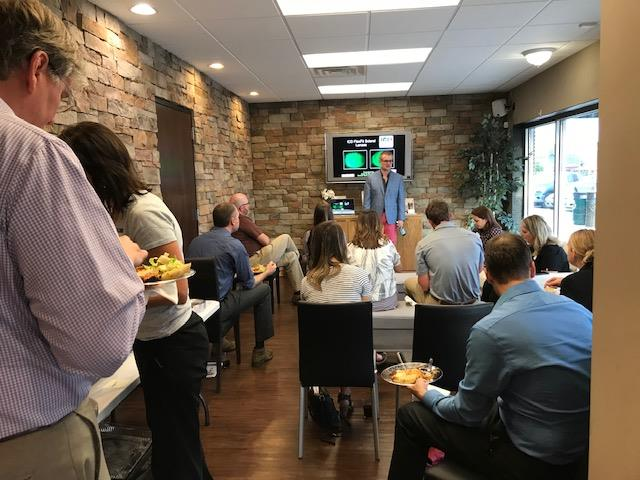 Figure 2. In-office training and wet lab
Step 5: Build your relationship with the referring healthcare professional. Send letters of appreciation to them for each patient that they refer to you. Let them know that the patient referred to you for a specific task, i.e., scleral lens fit, that once the process is completed the patient will be sent back for their ongoing eyecare and medical needs. This removes a fear ECPs often have of "losing" the patient once they're referred out of the office. When appropriate send a follow-up report to the referrer. Offer to come to their office to teach their staff about specialty contact lenses. Keep in touch on a social basis as well as professionally.
Finally, offer to lecture to local societies and associations to educate the optometric and medical community about specialty contact lenses. Offer the local TV/radio/newspapers your availability to be interviewed or author content regarding specialty contact lenses. This builds up credibility in the community as well as building the "brand" of you being the go-to specialty contact lens professional in your area.