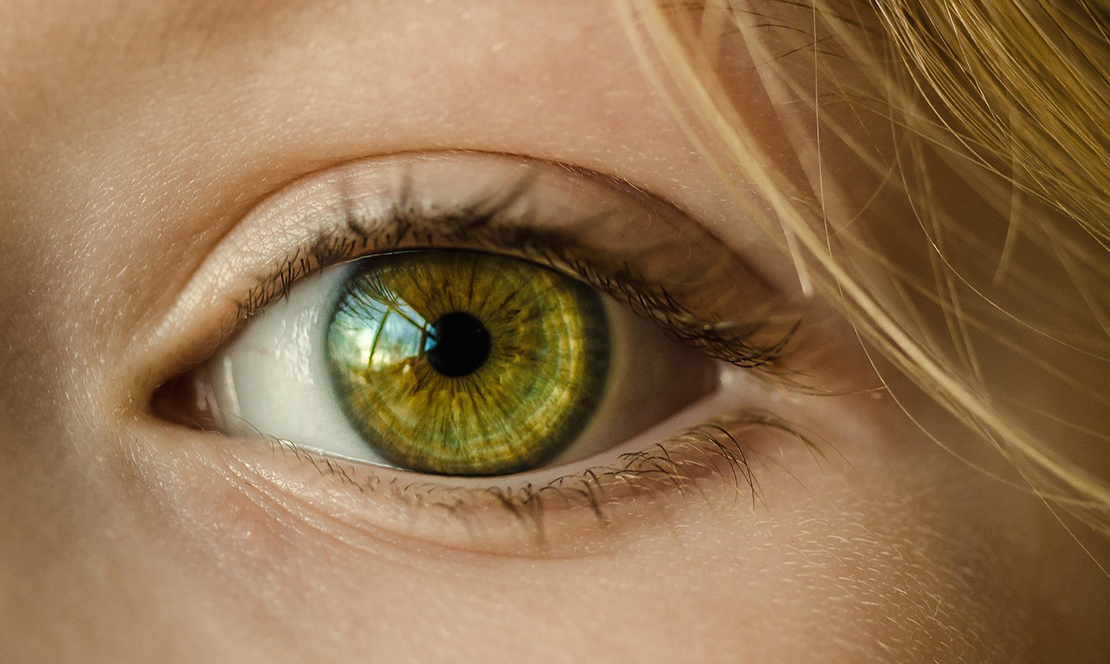 Specialty Soft Lenses for Irregular Astigmatism
In today's market of off-the-shelf contact lens products, practitioners sometimes forget about the custom products available for patients that fall outside of a normal refractive error range. Patients with high myopia, hyperopia, astigmatism, or those outside of the bell curve can be fit special custom soft lenses personalized to their needs.
Patients with keratoconus, corneal dystrophy or other types of irregular astigmatism have the same options. Soft lenses tend to be forgotten in these cases and can be a great resource for many of these patients. These lenses can provide great vision and comfort with just a few special measurements and a little effort.
The current methods of fitting soft lenses may provide instant results, but often come with drawbacks. Patients are often forced to sacrifice visual acuity or comfort due to the limitations of "off the shelf, "premade contact lenses. Those sacrifices are often not necessary, as custom lenses can accommodate large power ranges and corneal conditions.
When practitioner think of custom lenses, many think of a wide variety of base curves and extended power ranges. However, that is not the only parameter that can be customized. These lenses can be manufactured with:
wide diameter ranges,
customized center thicknesses,
custom curves designs,
standard bicurve,
custom tri or quad curve peripheral systems,
custom optic zones,
reverse curves peripheral systems (amazing for oblate corneas that need flatter base and tighter edges),
and a variety of special edge designs to accommodate the custom patient needs.
ABB Optical Group manufactures all of these custom lens designs in the newly re-released Concise Custom family of lenses.
ABB Concise Custom lenses are available in a wide variety of Hema materials and Silicone Hydrogel. Manufactured to your custom specifications in the USA, our facility located in Alameda, California, has a standard turnaround time of less than 7 days. Thus, no waiting many weeks for custom or out of range lenses to arrive in your office or shipped to the patient.
In addition to the customizable parameters listed above, Concise Custom lenses are available in sphere, toric, multifocal, and toric multifocal lens designs. The multifocal designs have the capability of being manufactured with either center distance or center near add designs with customizable center zones, for true fabrication of the lenses for the patient's ocular condition, refractive and topographical needs.
Concise Custom Lenses can be utilized for annual replacement or in a planned or quarterly replacement modality to fit the prescribed patient wearing schedule. The generous 120 day exchange policy will help to assure these potentially difficult fits are correct.
Practitioners should feel free to reach out to the specialty consultation team at ABB Optical Group to discuss the many customizable options for their patients. The ABB Optical website, Specialty Vision Products Resources, also has additional information about the Concise Custom Lens and the official soft custom calculator.