ABB Optical Group is America's leading authorized distributor of all major soft contact lens manufacturers. We're also the industry's foremost manufacturer of custom soft and gas permeable contact lenses. We are dedicated to being the premier independent optical platform, supplying nearly two-thirds of eye care professionals across the country with products, logistics, services and tools to help increase patient retention and satisfaction.
Search Contact Lens Catalog
Digital Price Monitor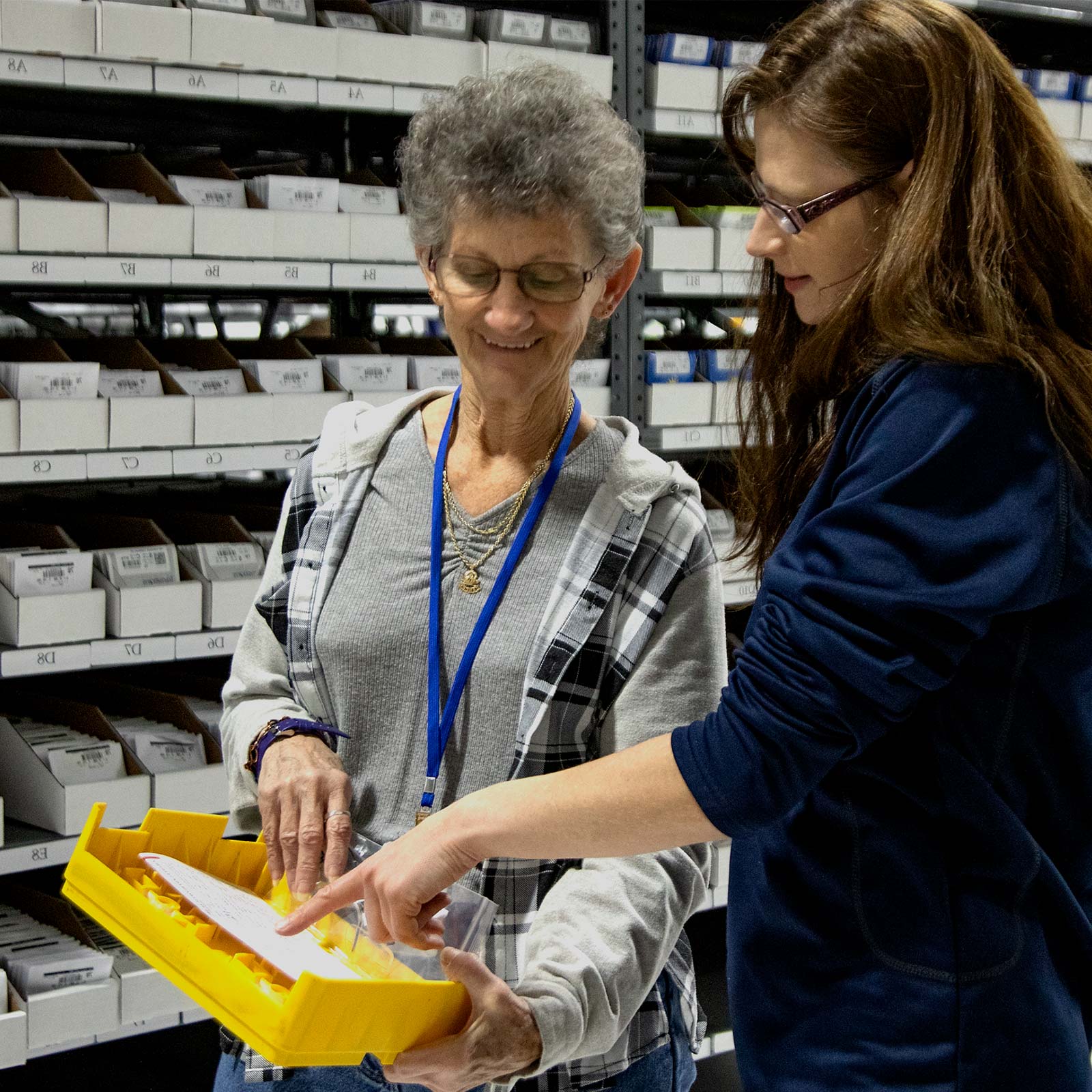 ---
We maintain a 98% fill rate on most popular brands.
We ship 21,000 packages every single day.
We're A Trusted Single-Source Partner Who Delivers
Learn about how ABB Optical Group can transform your practice through our single-source distribution services and benefits.
Access & Choice

One Call, One Order, One Bill

Business Review

Staff Training & Tools

Practice Efficiency

Ship to Office or Patients

Fastest Delivery

Trial Lens Management

Pricing Strategy

No complicated exclusions. No confusing rules. Now, our return policy is Transparent, Reliable, and Uncomplicated.
Learn More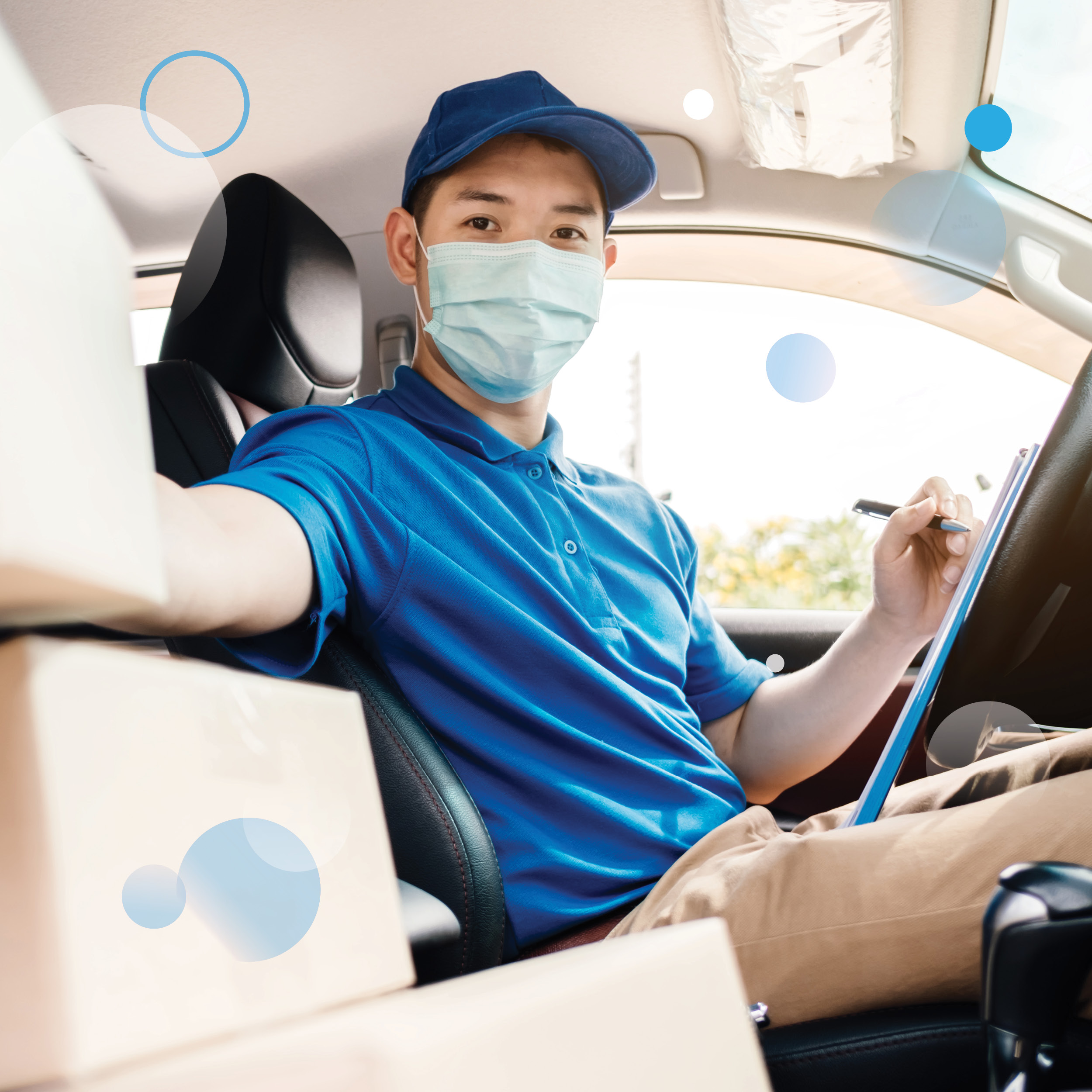 Sign Up for Our Newsletter
Stay up to date on the latest news, trends and technologies that are transforming the eye care industry. As a partner in your practice's performance – our goal is to make sure you have the information you need to succeed.