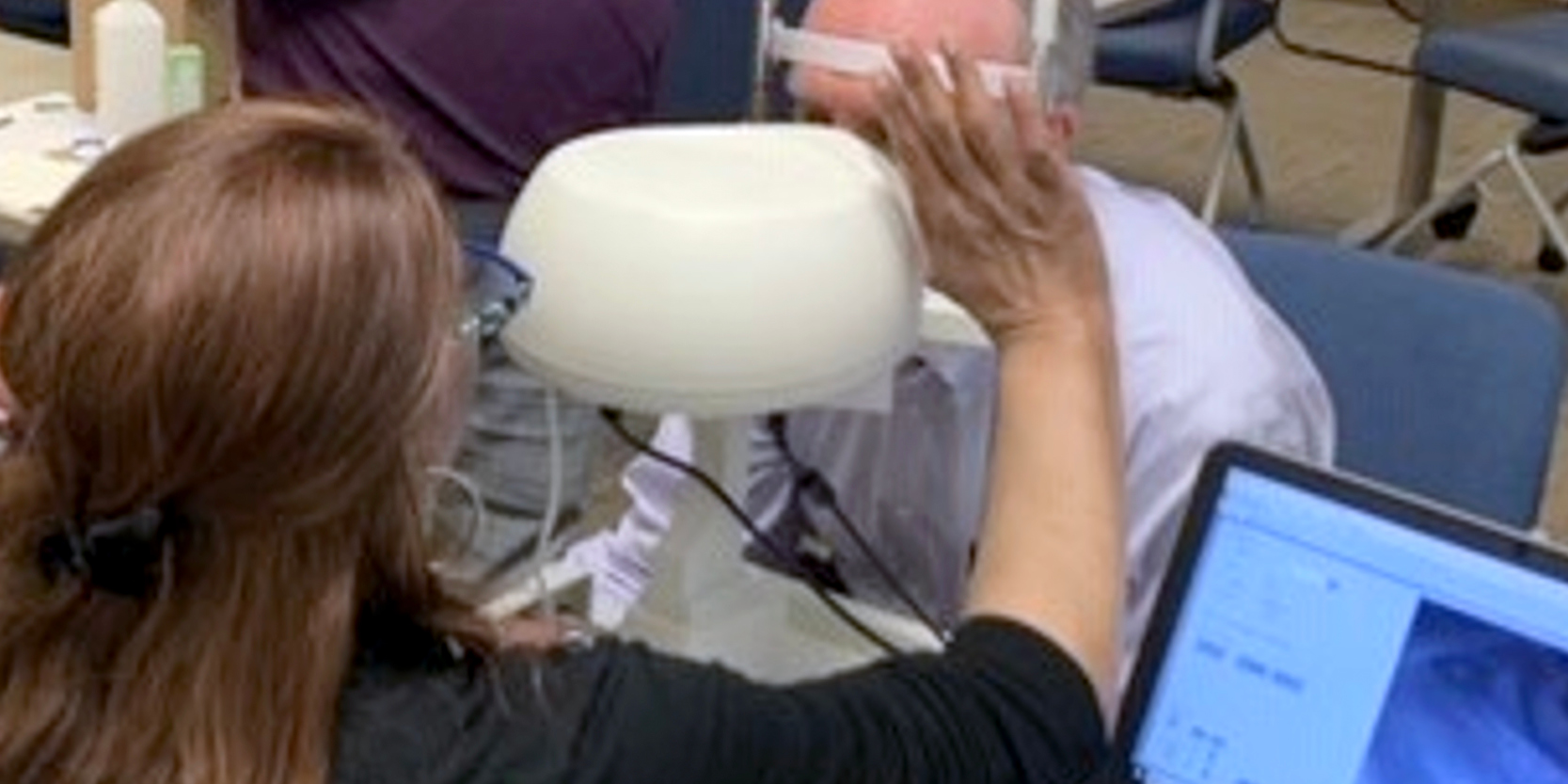 Streamlining Scleral Lens Follow-up Visits
The scleral lens fitting process can be broken down into three segments: the initial evaluation and fitting process,; the delivery of the lenses and teaching of application and removal; and the ongoing follow-up care.
While each step is critical on the journey to scleral lens success, one can make the case that the follow-up visits may be the most crucial.
Here's three tips to aid you in follow-up visits for scleral lens patients.
1. Setting the stage
Stressing the importance of the patient returning to the office on a set schedule begins during the initial evaluation and carries on through the delivery visit.
This discussion should come from the technicians, the front desk personnel and the ECP - each emphasizing the importance of the next visit and what is expected of the patient during that visit.
It's also a good idea to lay out the expected number of follow-up visits over the next year. How many visits are needed usually relates to the complexity of the case and the experience of the ECP.
Utilizing patient contracts can set the proper expectations for both the patient and the practice.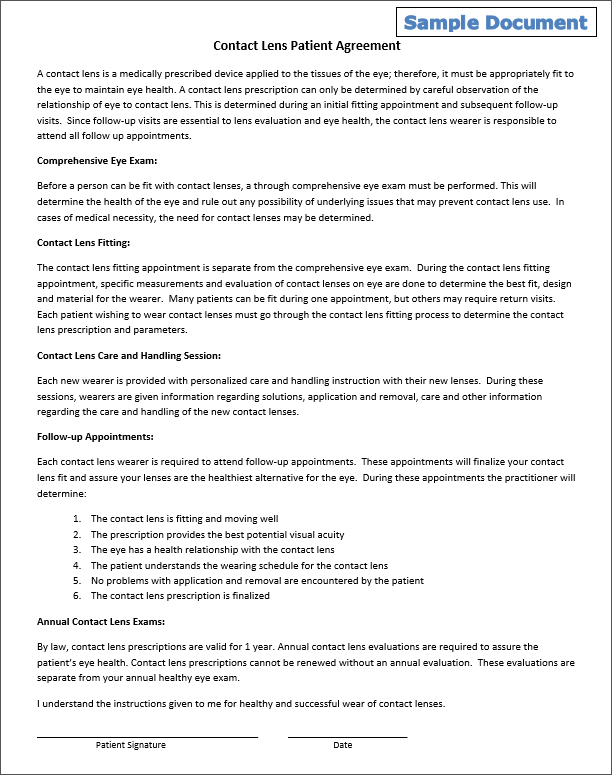 2. Testing procedures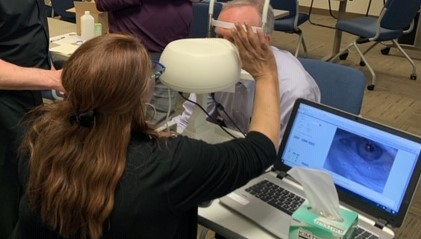 Most importantly, do not let anyone in the office remove the patient's sclerals before you see the lenses on the eye. Any non-scleral related test can be done later.
After acquisition and review of the patient's subjective response evaluate the visual acuity.
Perform a sphero-cylindrical over refraction to maximize vision.
Begin slit-lamp exam by identifying any wettability issues or evidence of scratches or deposits.
Using slit-lamp optic section, assess central clearance, limbal clearance and edge alignment prior to lens removal.
Next, examine OCT images of central clearance and edge alignment, along with vision and slit lamp evaluation. This is extremely helpful in the early stages of the ECP gaining experience.
Then, remove the scleral lens during the follow-up appointments to evaluate the condition of the patient's cornea and conjunctiva. If staining is observed in one sector of the cornea it may indicate lens touch in that area, but not in other sectors.
Review the patient's lens care procedures and product use.
3. Discuss results and schedule next visit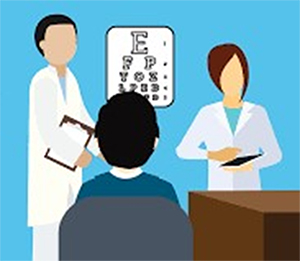 Finally, review with the patient your assessment and what the plan is going forward. For instance, if you're just getting started with scleral lenses you may consider having the patient return as often as once a month for the first few months to gain experience in the lens evaluation procedures and patient management.