Rose K2
INDICATIONS
Rose K and Rose K2 contact lenses have been designed for keratoconus fittings, especially oval cones, no matter their stage or size.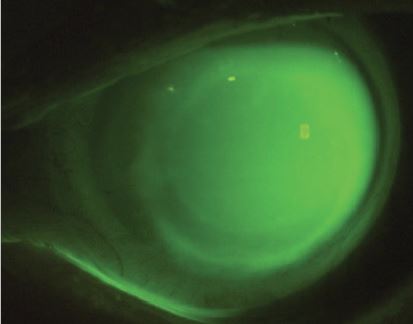 DESIGN
The complex geometry built into every ROSE K contact lens closely mimics the cone-like shape of the cornea for every stage of the condition: the design changes as the base curve steepens.

The Rose K2 design has aberration control aspheric optics, providing outstanding visual acuity, reduced flare and glare, and minimum lens mass.
EDGE LIFT
The design has a flexible edge lift design that allows modifications on it without altering the chosen base curve.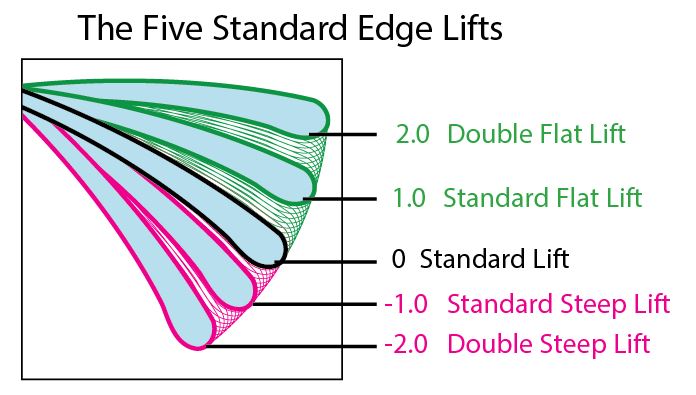 FITTING SYSTEM
All the Rose K contact lenses have the same easy-to-fit system, using a simple systematic approach for all designs:
Base curve selection
Central fit
Peripheral fit
Overall diameter
Location
Lens movement
ADVANCED FITTING OPTIONS
Advanced fitting options are available, such us:
Front, back and bi-toric design
Asymmetric Corneal Technology (ACT)
Toric Periphery
ADDITIONAL INFO
For additional information on Rose K2, visit: