ROSE K2 XL
INDICATIONS
Semi-scleral design for almost all irregular corneas.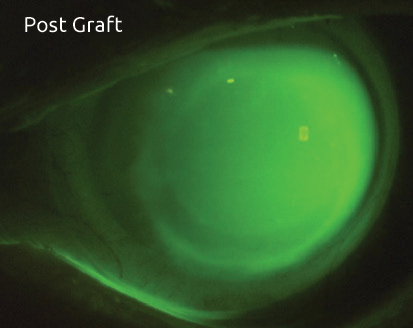 DESIGN
ROSE K2 XL does not rely on conjunctiva or sclera for total support. It rests primarily on the cornea, inside the limbus. This design allows for adequate tear exchange and provides good comfort to patients.
Aspheric back optic zone which decreases as BC steepens, front surface aberration control, precise edge lift control and special features to tailor the lens to different needs.
Its standard diameter is 14,60mm, making it more suitable for decentered irregularities.
EDGE LIFT
The design has a flexible edge lift design that allows modifications on it without altering the chosen base curve.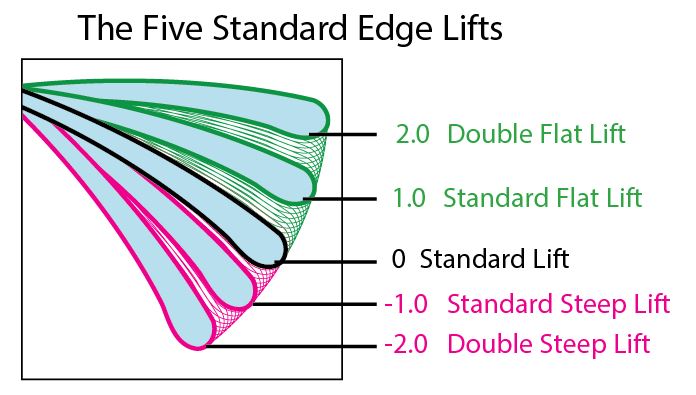 FITTING SYSTEM
The ROSE K2 XL was designed with the traditional GP fitting principles in mind, to keep an easy-to-fit system, same as in all ROSE K2 family designs:
Base curve selection
Central fit
Peripheral fit
Overall diameter
Location
Lens movement
ADVANCED FITTING OPTIONS
Advanced fitting options are available, such us:
Front-toric
Asymmetric Corneal Technology (ACT)
Toric Periphery
QSEL
SSACT
Bifocal
ADDITIONAL INFO
For additional information on ROSE K2, visit: