Image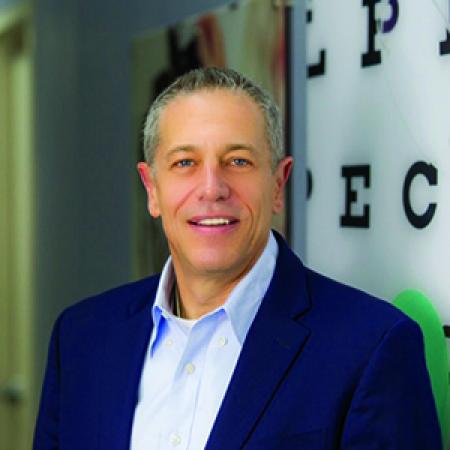 Michael Dari
Senior Vice President, Sales
As Senior Vice President, Sales for ABB Optical Group, Michael Dari leads a team of more than 110 field and internal sales professionals. His responsibilities include building proper territory alignments to maximize customer call penetration throughout the United States, developing programs to promote sales growth and overall profitability in each business segment, and working closely with each department to make sure all sales initiatives align with the goals of ABB Optical Group.
Since joining ABB Optical Group in 2013, Mike has been a leader in the integration of two of the largest optical distributor sales teams. He created a new company compensation program to drive overall sales and incentivize the unified sales team. As part of the integration process, Mike took on the responsibility of overseeing employee training and overall sales operations.
With a career-long focus on building his team into the leading sales force in the optical industry, Mike began his 18 years with Johnson & Johnson as a sales representative for Vistakon. For 15 year of those years, he held multiple positions in sales management and business development.
Mike brings significant experience and a high level of industry knowledge to ABB Optical Group that compliments the company's vision and mission. While at Johnson & Johnson, he gained a deep understanding of the roles that the manufacturer, distributor, strategic and national accounts, buying groups, and eye care practitioners all play within the industry.
A graduate of St. John's University with both a bachelor's degree in marketing and an MBA in executive management, Mike's professional background also includes having served as a guest professor teaching strategic account management at the University of Arizona.